Candidates For Treatment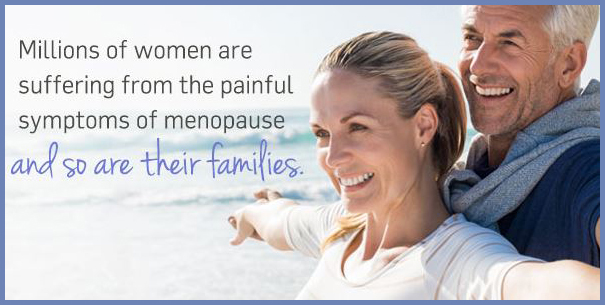 Candidates
Mona Lisa Touch laser treatment is appropriate for:
Any woman who wishes to prevent or treat vaginal symptoms due to lack of estrogen
Pre-menopausal
Menopausal
Post-menopausal
Women who are experiencing negative impact to their quality of life and intimate relationships due to vaginal atrophy
Vaginal Dryness
Painful Intercourse
Vaginal Burning or Irritation
Vaginal Itching
Recurring Vaginal Infections
Recurring Urinary Infections
Urinary Incontinence
Reduced Sensation
Recovery from Childbirth
Women who have gone through menopause or those experiencing post-menopausal vaginal symptoms as a result of a hysterectomy.
Breast cancer survivors who cannot or prefer not to receive estrogen therapy.
Women who personally prefer not to use hormone therapy.

Non-Candidates
Mona Lisa Touch laser treatment may not be appropriate for women who:
Have undiagnosed vaginal, cervical or other lesions
Have vaginal or vulvar infections
Are pregnant or within 3 months postpartum
Have prolapse beyond hymen
Have history of reconstructive pelvic surgery
Have history of impaired healing or keloid formation
Have known anticoagulant treatment or thromboembolic condition