Rockhill Career Opportunities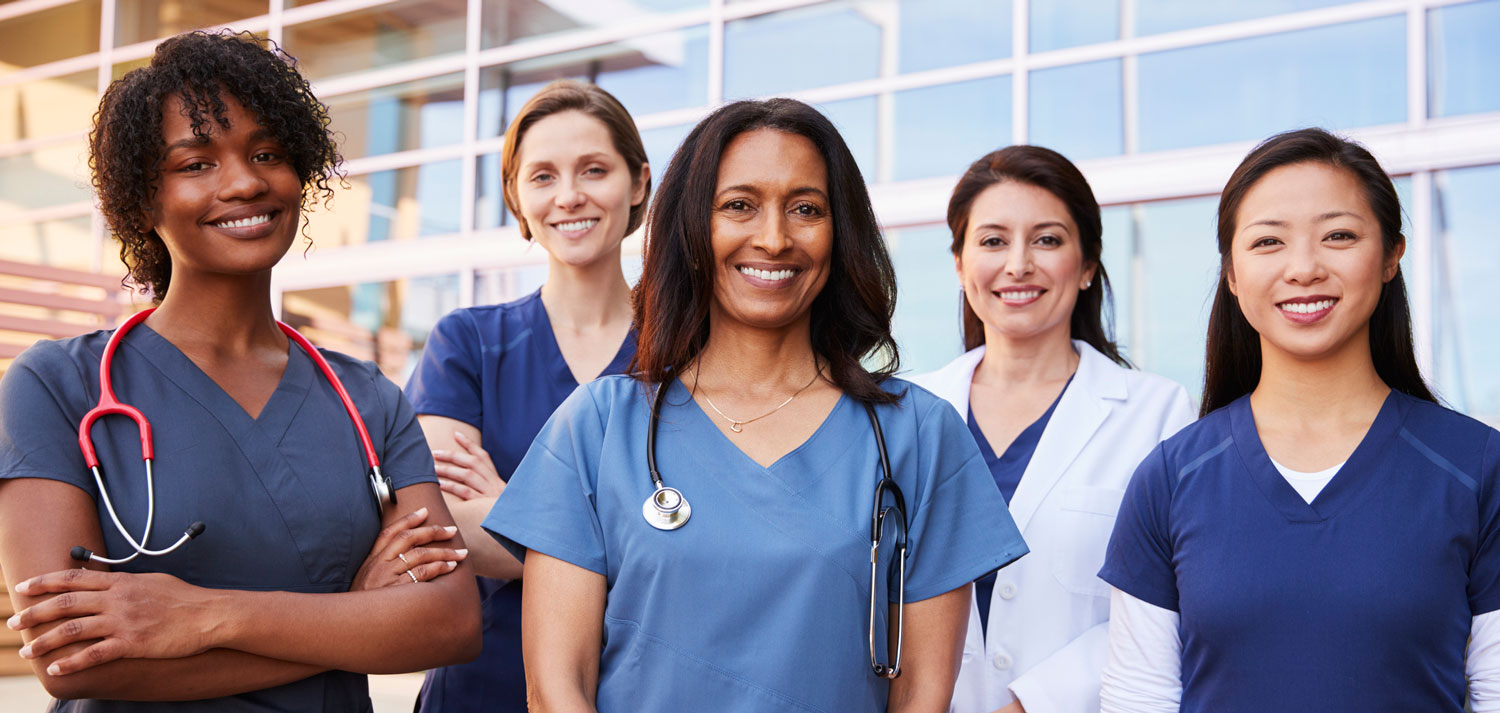 Rockhill Women's Care is an OB/GYN practice that is wholly owned by its physicians rather than a hospital, health system, or corporate entity. Being privately owned, we take personal pride in our practice, and we always are compelled to prioritize our patient's needs when treating, recommending, or referring. Our business is a reflection of ourselves as caring and committed professionals. We look for like-minded employees when adding to our team.
Our practice has a strong team spirit with each person, from receptionist to physician, looking out for each other. If you are looking for an opportunity to work in a caring atmosphere with trustworthy, dedicated providers, please use the contact form below to send us your resume for consideration.