Dr. Emily Martinelli - Rockhill Women's Care
Receive Excellent OB/GYN Care with Dr. Emily Martinelli at Rockhill Women's Care!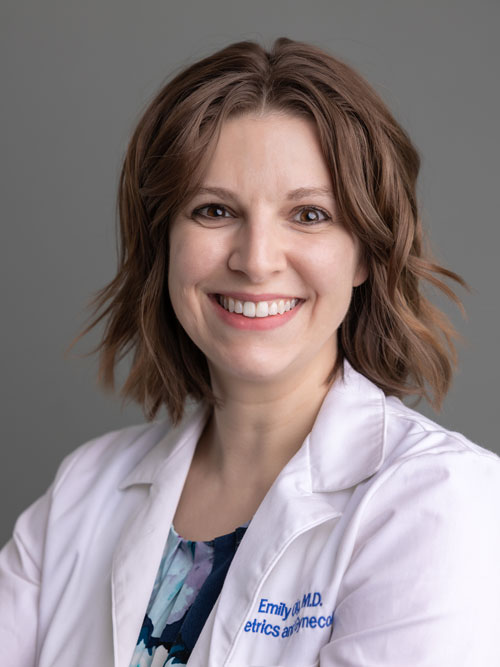 Dr. Emily Martinelli received her medical degree from the University of Nevada, Reno and recently completed her obstetrics and gynecology residency at the University of Kansas Medical Center.
Dr. Martinelli is dedicated to being a strong patient advocate and patients appreciate that she listens to their concerns thoroughly and works together with them to provide the best care.
Convenient office location at Menorah Medical Center in Overland Park, KS.
Rockhill Women's Care is an all-female, physician-owned OB/GYN practice with 9 doctors on staff. As a privately-owned organization, our reputation is based on providing the highest standard of OB/GYN care with a personal touch. Our doctors determine the amount of time needed with each patient so there is ample opportunity to diagnose, inform, and discuss treatment options.
Exceptional Maternity Ward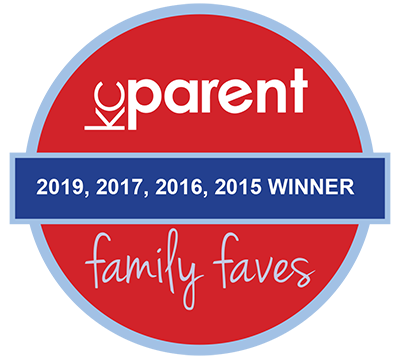 The Family Birthing Center at Menorah Medical Center stands out by allowing mothers to deliver their babies and recover in the same room during their hospital stay. All physicians, nurses and medical equipment are brought to the mother's room. Expectant mothers can feel confident in there stay, as they are paired with a maternity navigator—a labor and delivery nurse—who walks them through their pregnancy plan and takes the time to outline what will happen during labor, delivery and postpartum care.
Highlights
Level II Neonatal Intensive Care Unit
Healthy Arrivals prenatal education classes
Single-room maternity care for labor, delivery and recovery
Breastfeeding support from certified lactation consultants